Childrens Yoga
Children love yoga. Our children's classes focus on harnessing the natural energy of a child and engaging their curiosity to learn more about their bodies and about their strength, coordination, balance and good posture. The class emphasis is always on having fun whilst exploring movement. Classes allow children to unwind, move, jump and loosen up after a school day. Many parents today believe that yoga is more essential than ever for children.
Children's lessons are suitable for ages 8-12 and last one hour. Our YSY teachers share the collective responsibility for these classes and the teacher named as leading the timetabled session will teach from a basis of their own yoga or pilates children's training and class content and style will vary.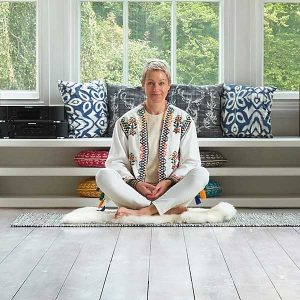 Name: Emma
Class: Childrens Yoga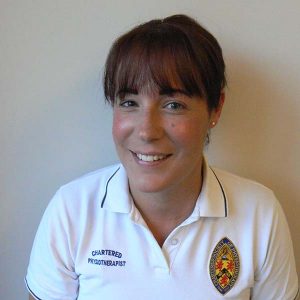 Name: Alexandra
Class: Childrens Yoga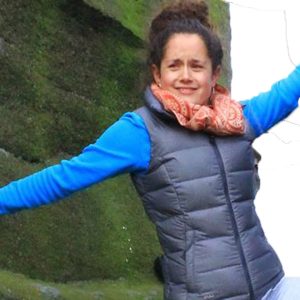 Name: Amy
Class: Childrens Yoga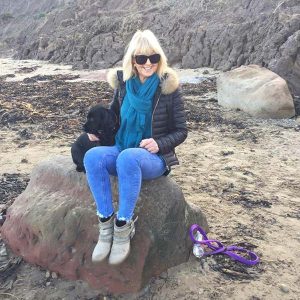 Name: Pam
Class: Childrens Yoga
TESTIMONIALS

The Women's Group has been an amazing, welcoming, warm experience.
The positive energies and collective female wisdom has been brilliant – the thought provoking sessions followed by the yoga and final gong bath was the perfect balance – thank you Emma – and please can we do it all again!
I came on retreat and stayed at the cottages with my oldest daughter in June 2018 and January 2019.
Emma and Charlie are the perfect hosts they made us feel completely welcome in their beautiful home which sits in beautiful grounds surrounded by spectacular views of Yorkshire.
Yoga at Patrick Brompton Hall is a very special experience.
The beautiful and peaceful yoga studio is the perfect setting for yoga practice.
I have taken part in several Kundalini yoga classes during retreats at Patrick Brompton Hall and have loved all of them.
I was a novice to this particular yoga but the classes catered for all abilities and I was immediately made to feel comfortable.
I couldn't have asked for a better start to my Kundalini yoga journey and I can't wait to go back again soon!
To sum it up with one word: love. The best yoga retreat I have been to.
Amazing teacher, wonderful hosts, beautiful facilities, gorgeous surroundings, and delicious food.
Absolutely loved every bit of it
I have been to many different yoga retreats both in the UK and overseas and this one was by far the best.
My advice? Book it now!
I want to do your yoga Nidra class again – I slept so well. Thank you.
JOIN OUR NEWSLETTER
FOR WORKSHOPS, CLASSES & OFFERS
your personal data will be handled
in accordance with our privacy notice
SAY HELLO ON SOCIAL MEDIA
@YOGASPACEYORKSHIRE