Jivamukti Yoga
I'm incredibly excited to be able to offer The Jivamukti method yoga practice to you all. Jivamukti yoga is a vinyasa practice which uses the conscious breath and the setting of a higher intention to help bring about an equanimity of the mind and the ability to embrace the authentic embodiment of the yoga practice. The Jivamukti practice includes the study and understanding of the ancient yogic teachings discussed in a modern context whilst exploring their relevance in the world today, call and response chanting, the physical asana practice and meditation.
The Jivamukti method is appropriate for all abilities with modifications offered to the student. The student is required to bring an open mind to the practice, as according to Patanjali, whatever is in your mind whilst you are performing an action will determine the result of that action. I will be running a four-week course at The Yoga Space Yorkshire from Friday 20th March at 1100. If you are ready to develop a sound body & mind whilst exploring the path to enlightenment, then please book into The Jivamukti Method yoga practice..
Class date: Friday  11-12 noon.  Starts 20th March
Class ' on trial' – 4 weeks only.
To book/enquire: em.rob@yogaspaceyorkshire.com
Class cost – £12
YogaSpace Yorkshire aims to offer a wide range of yoga practice to the local community. This yoga offers a vinyasa-based asana practice, and hands-on adjustments, and a relaxation .
Classes will have some call-and -response Sanskrit chanting, eclectic music and occasional readings of texts.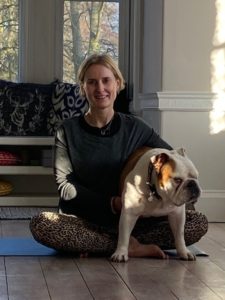 Name: Emma Robinson
Class: Jivamukti Yoga
Emma Robinson has been teaching yoga since 2017 and lives locally in the Richmond area and is also a qualified Chartered Physiotherapist, personal and sports trainer. She brings all these skills to her classes where you will be fully supported by the breath of her knowledge.
Emma spends her spare time with her dog Burt, and enjoys cycling and running and walking in the Yorkshire Dales.
What do they say about Yogaspace Yorkshire?
The Women's Group has been an amazing, welcoming, warm experience.
The positive energies and collective female wisdom has been brilliant – the thought provoking sessions followed by the yoga and final gong bath was the perfect balance – thank you Emma – and please can we do it all again!
I came on retreat and stayed at the cottages with my oldest daughter in June 2018 and January 2019.

Emma and Charlie are the perfect hosts they made us feel completely welcome in their beautiful home which sits in beautiful grounds surrounded by spectacular views of Yorkshire.
Yoga at Patrick Brompton Hall is a very special experience.
The beautiful and peaceful yoga studio is the perfect setting for yoga practice.
I have taken part in several Kundalini yoga classes during retreats at Patrick Brompton Hall and have loved all of them.
I was a novice to this particular yoga but the classes catered for all abilities and I was immediately made to feel comfortable.
I couldn't have asked for a better start to my Kundalini yoga journey and I can't wait to go back again soon!
To sum it up with one word: love. The best yoga retreat I have been to.
Amazing teacher, wonderful hosts, beautiful facilities, gorgeous surroundings, and delicious food.
Absolutely loved every bit of it
I have been to many different yoga retreats both in the UK and overseas and this one was by far the best.
My advice? Book it now!
I want to do your yoga Nidra class again – I slept so well. Thank you.
From the first moment of entering the beautiful hall, I knew this studio is something special. A light spacious yet so cozy and calm yoga space is hard to find. Relaxation comes naturally and yoga is so much more enjoyable in these beautiful surroundings. Emma is am amazing kundalini yoga teacher and divine when playing the gong. Her classes are challenging yet respect individual circumstances and make you feel so much better instantly. She is very knowledgeable, connects theory and practice with ease, is full of energy and positive spirit and a joy to be taught by. I truly love my kundalini yoga and gong sessions with Emma
Emma's Kundalini classes are 'first-class, a relaxed and professional atmosphere. Emma is fabulous teacher and really opens you to a new way of being while you show yourself self-love and care'

Meet Rachel Read
Pilates
Instructor
Read More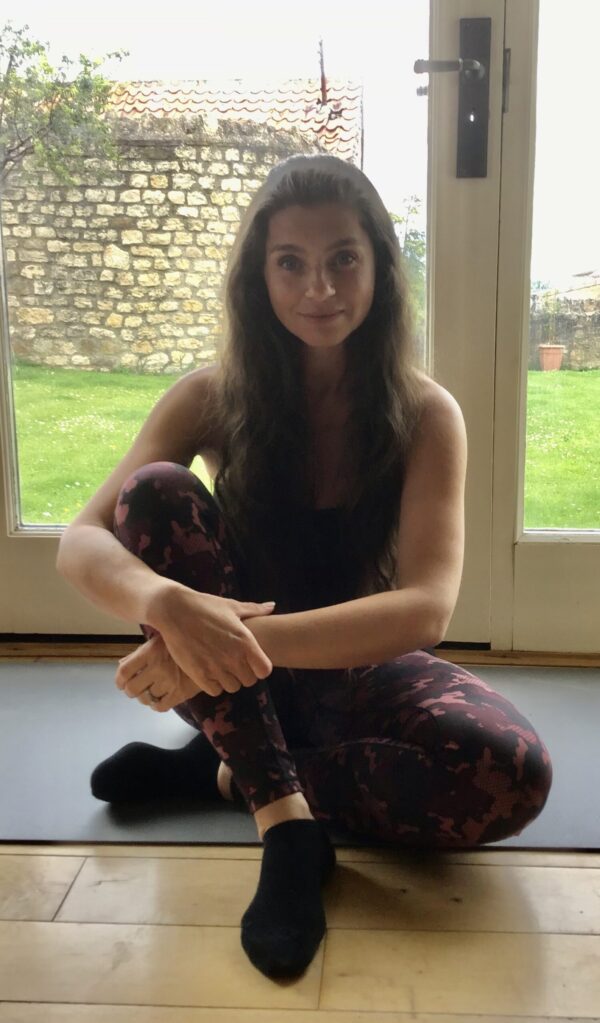 Meet
Our Teachers


Meet Alexandra
Tai Chi & Pre-Natal
Instructor
Read More
Meet
Our Teachers


Meet Emma
Kundalini & Yoga Nidra
Instructor
Read More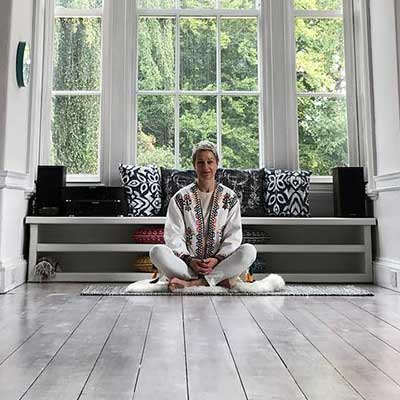 Meet
Our Teachers


Meet Pam
Pilates
Instructor
Read More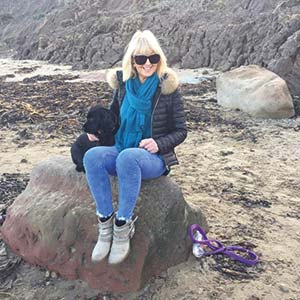 Meet
Our Teachers


Meet Rachel
Yoga Fundamentals
Instructor
Read More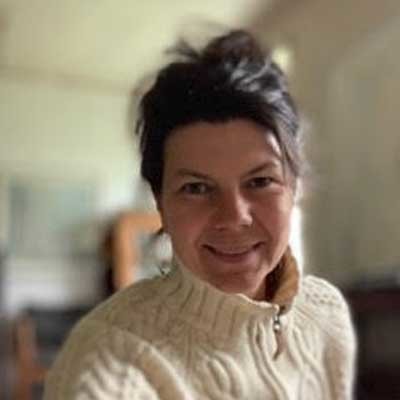 Meet
Our Teachers


Meet Pam
Pilates
Instructor
Read More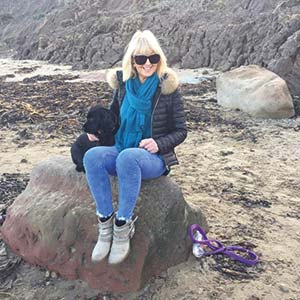 Meet
Our Teachers