Vinyasa Flow Yoga
Vinyasa Flow yoga is yoga with more continuous smooth movement than you follow in Hatha yoga practice. It is a yoga that has its roots in Iyenga and Ashtanga yoga therefore is also a stronger physical practice than Hatha yoga. Vinyasa flow classes vary in style according to teacher. Awareness of the breath with movement and posture instruction are part of this yoga. There is always a short Savasana. The teacher may also include a breath.
This yoga is one of our more dynamic classes here at YogaSpace Yorshire. Other classes  with more dynamic movement than Hatha and Yin are Kundalini yoga and Pilates.
Contact Jade to book – Wednesday 9.30am
jade@yogaspaceyorkshire.com
Jade's Vinyasa Flow classes will,
encourage freedom of movement through Vinyasa/hatha Flow.
YogaSpace Yorkshire provides a wonderful environment for a midweek 'pick me up' on Wednesdays 9.30-10.30am
A grounding practice that focuses on calming the mind through pranayama (breathing techniques) as well as focusing on fluidity of movement to encourage freedom in the body. Our practice will end with a heavenly savasana. Allowing the body and mind to reap all the rewards from pranayama and postures.
All abilities are welcome, adaptations of postures and movements will be offered'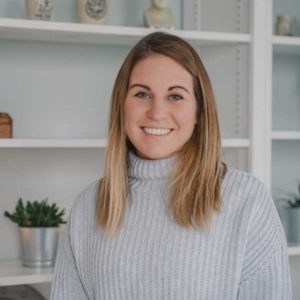 Name: Jade
Class: Vinyasa Flow Yoga
Book your class with Jade by clicking on the timetable link on Wednesdays 9.30 am.
Please turn up 10 minutes before class if you can – classes start prompt and teachers and may only accept those late, 5 minutes after class begins.
Our terms and conditions can be read online – see the bottom of this page.
Please pay Jade directly for your class here.
The 60-minute lesson price is £12.  Jade offers the chance to book a block of classes.
What do they say about Yogaspace Yorkshire?
The Women's Group has been an amazing, welcoming, warm experience.
The positive energies and collective female wisdom has been brilliant – the thought provoking sessions followed by the yoga and final gong bath was the perfect balance – thank you Emma – and please can we do it all again!
I came on retreat and stayed at the cottages with my oldest daughter in June 2018 and January 2019.

Emma and Charlie are the perfect hosts they made us feel completely welcome in their beautiful home which sits in beautiful grounds surrounded by spectacular views of Yorkshire.
Yoga at Patrick Brompton Hall is a very special experience.
The beautiful and peaceful yoga studio is the perfect setting for yoga practice.
I have taken part in several Kundalini yoga classes during retreats at Patrick Brompton Hall and have loved all of them.
I was a novice to this particular yoga but the classes catered for all abilities and I was immediately made to feel comfortable.
I couldn't have asked for a better start to my Kundalini yoga journey and I can't wait to go back again soon!
To sum it up with one word: love. The best yoga retreat I have been to.
Amazing teacher, wonderful hosts, beautiful facilities, gorgeous surroundings, and delicious food.
Absolutely loved every bit of it
I have been to many different yoga retreats both in the UK and overseas and this one was by far the best.
My advice? Book it now!
I want to do your yoga Nidra class again – I slept so well. Thank you.
From the first moment of entering the beautiful hall, I knew this studio is something special. A light spacious yet so cozy and calm yoga space is hard to find. Relaxation comes naturally and yoga is so much more enjoyable in these beautiful surroundings. Emma is am amazing kundalini yoga teacher and divine when playing the gong. Her classes are challenging yet respect individual circumstances and make you feel so much better instantly. She is very knowledgeable, connects theory and practice with ease, is full of energy and positive spirit and a joy to be taught by. I truly love my kundalini yoga and gong sessions with Emma
Emma's Kundalini classes are 'first-class, a relaxed and professional atmosphere. Emma is fabulous teacher and really opens you to a new way of being while you show yourself self-love and care'

Meet Rachel Read
Pilates
Instructor
Read More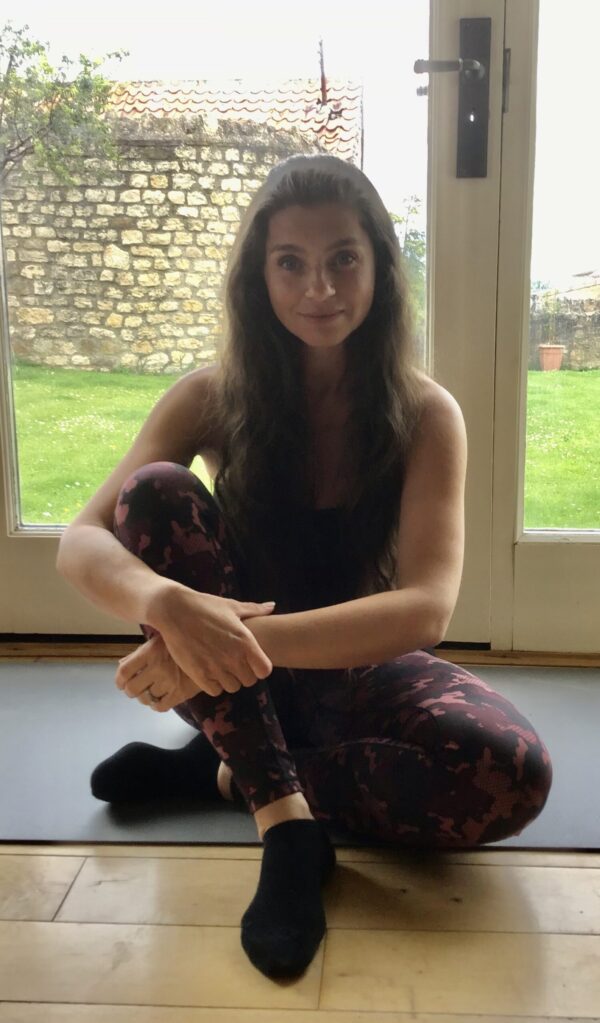 Meet
Our Teachers


Meet Alexandra
Tai Chi & Pre-Natal
Instructor
Read More
Meet
Our Teachers


Meet Emma
Kundalini & Yoga Nidra
Instructor
Read More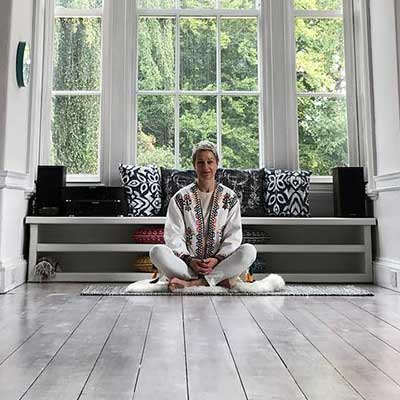 Meet
Our Teachers


Meet Pam
Pilates
Instructor
Read More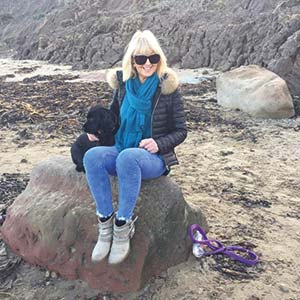 Meet
Our Teachers


Meet Rachel
Yoga Fundamentals
Instructor
Read More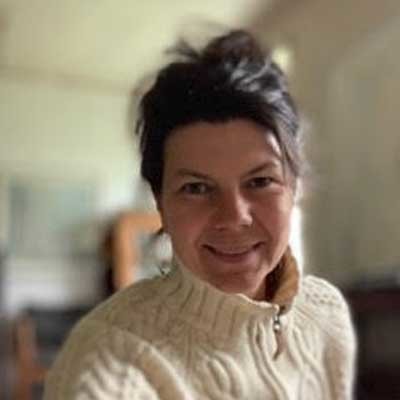 Meet
Our Teachers


Meet Pam
Pilates
Instructor
Read More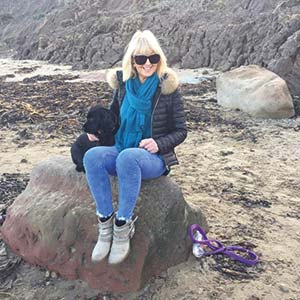 Meet
Our Teachers