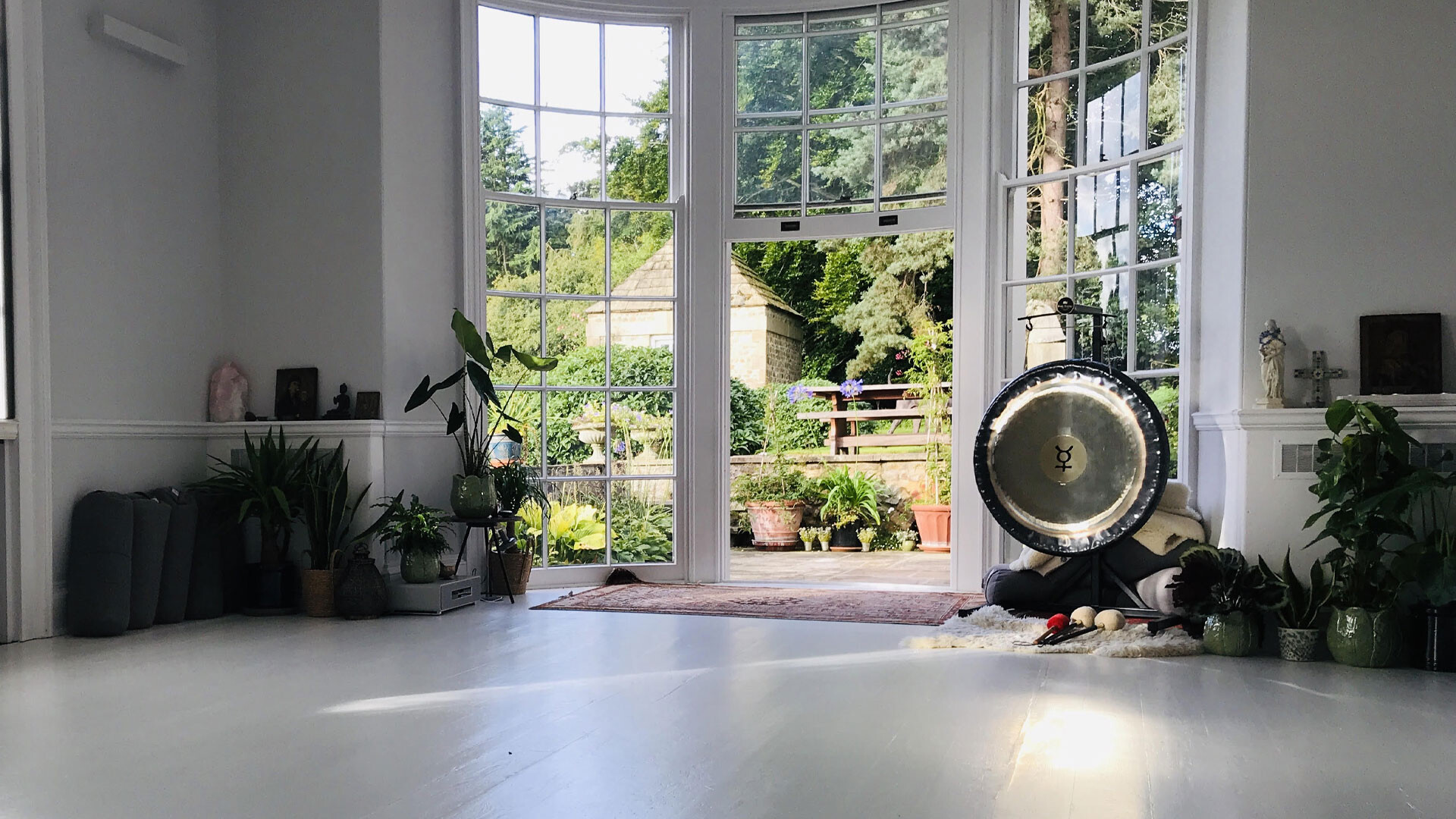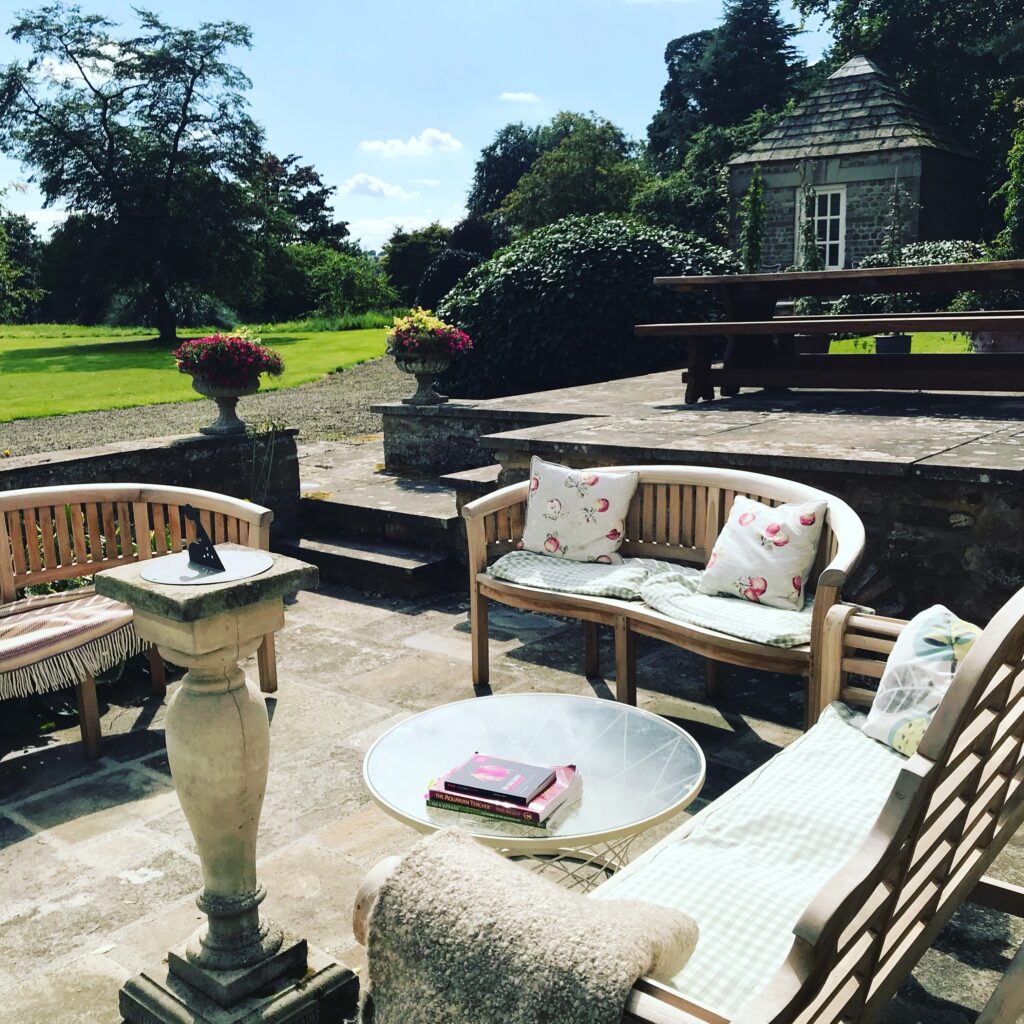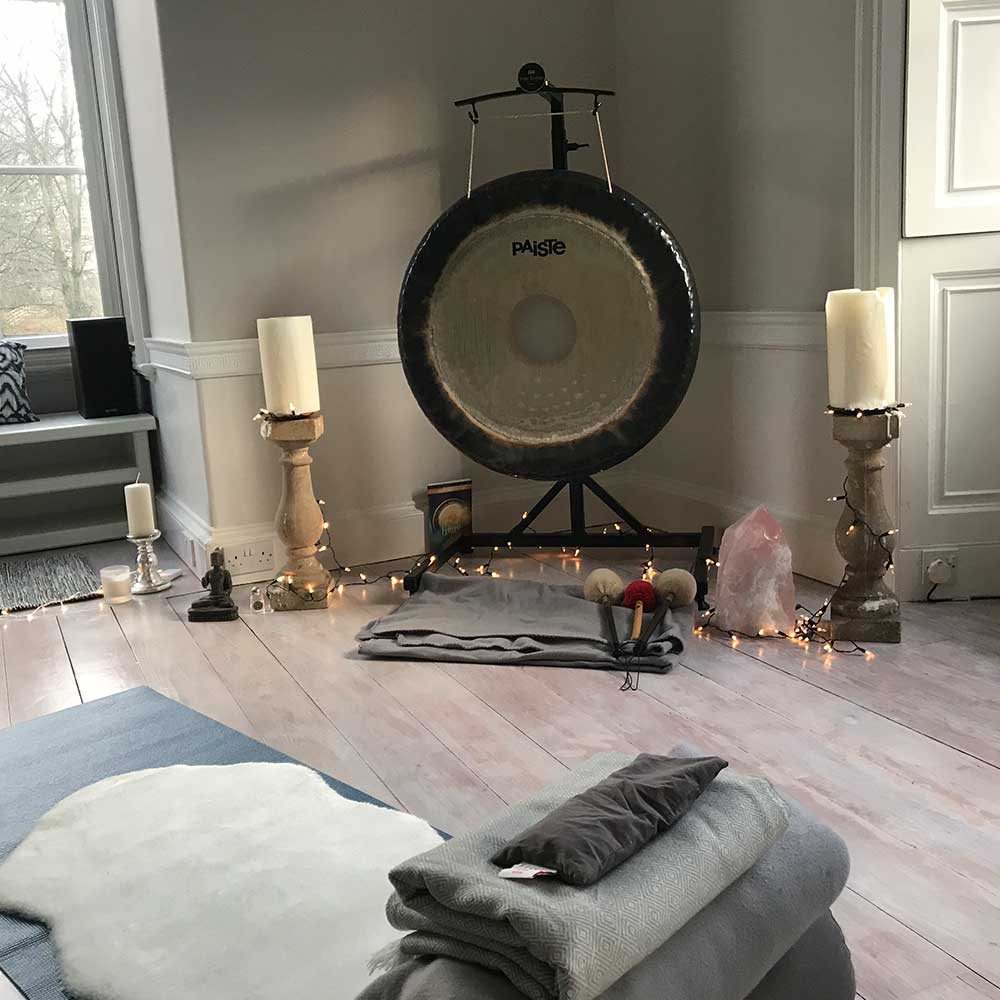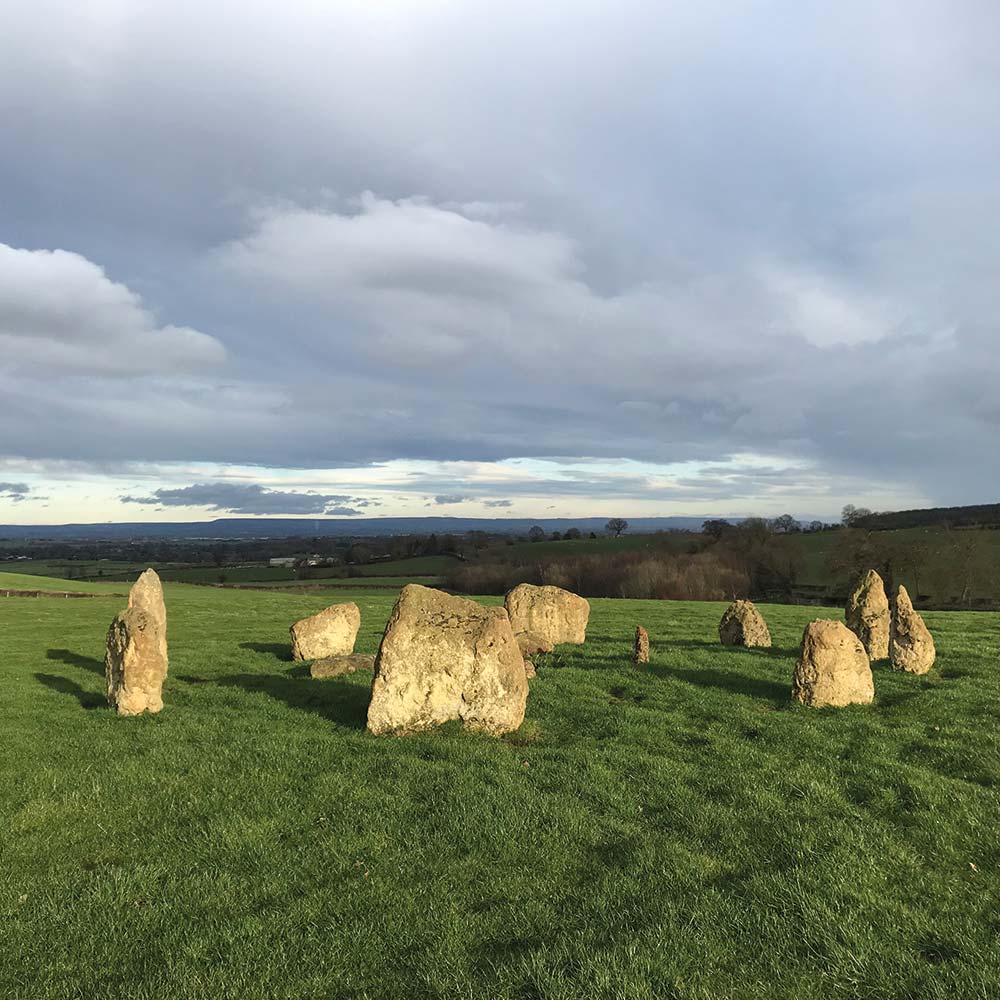 Yogaspace Yorkshire  Retreats
What you can expect on retreat
Weekend 1-night residential retreats start 10 am Saturday (you can arrive Friday eve if travelling from afar) and finish 2pm on Sunday.
1-night retreats are led by Emma and are accessible for all levels. Kimberley provides vegetarian food of the highest standard. Emma's retreats are perfect for beginners starting out on their well-being journey.
Weekend 2-night residential retreats start from 4 pm on Friday and finish around
Are you are a teacher who wishes to hire Patrick Brompton Hall? Use the enquiry form and say hello. We will arrange a discovery call with you about our retreat experience.
Occasionally, when the holiday season is quieter, we do hold self-catering retreats between Monday and Friday (4 nights) using our cottage accommodation that has equipped kitchens and the total number sleeps 8. Visit www.dalesendcottages.co.uk to see our cottages.
In and outside relaxation
Retreat guests can enjoy the use of our indoor pool and weather permitting, our walled meditation garden, and extensive gardens and grounds. Inside PB Hall you can relax in our soft space sitting rooms where fires are lit during the winter.
We are privileged to be surrounded by acres of our own land. You can walk freely, and create mindful meditation walks in our woods, cold-water bathe in our private streams and walk to our private mini-Stonehenge Stone Circle (about a mile) where we often light a fire and hold rituals.
We have our own firewalk – if you have been trained to facilitate this process you may use this.
We have outside fire braziers for usual seated outside gathering group work.
Food
Yoga retreats are vegetarian or vegan. Our retreat chefs are mostly local and prepare the food with love and focus on your nourishment.  We use local produce where we can, seasonal vegetables from our garden when we can.
The emphasis at Patrick Brompton Hall is on letting go of what no longer serves you, so that you leave here with a rejuvenated nervous system helping you withstand the pressures of our current times. Helped by nourishing meals, yoga and wellbeing practices you can find elevation and intention to go forward in your life after a retreat weekend here, deep in the Yorkshire countryside.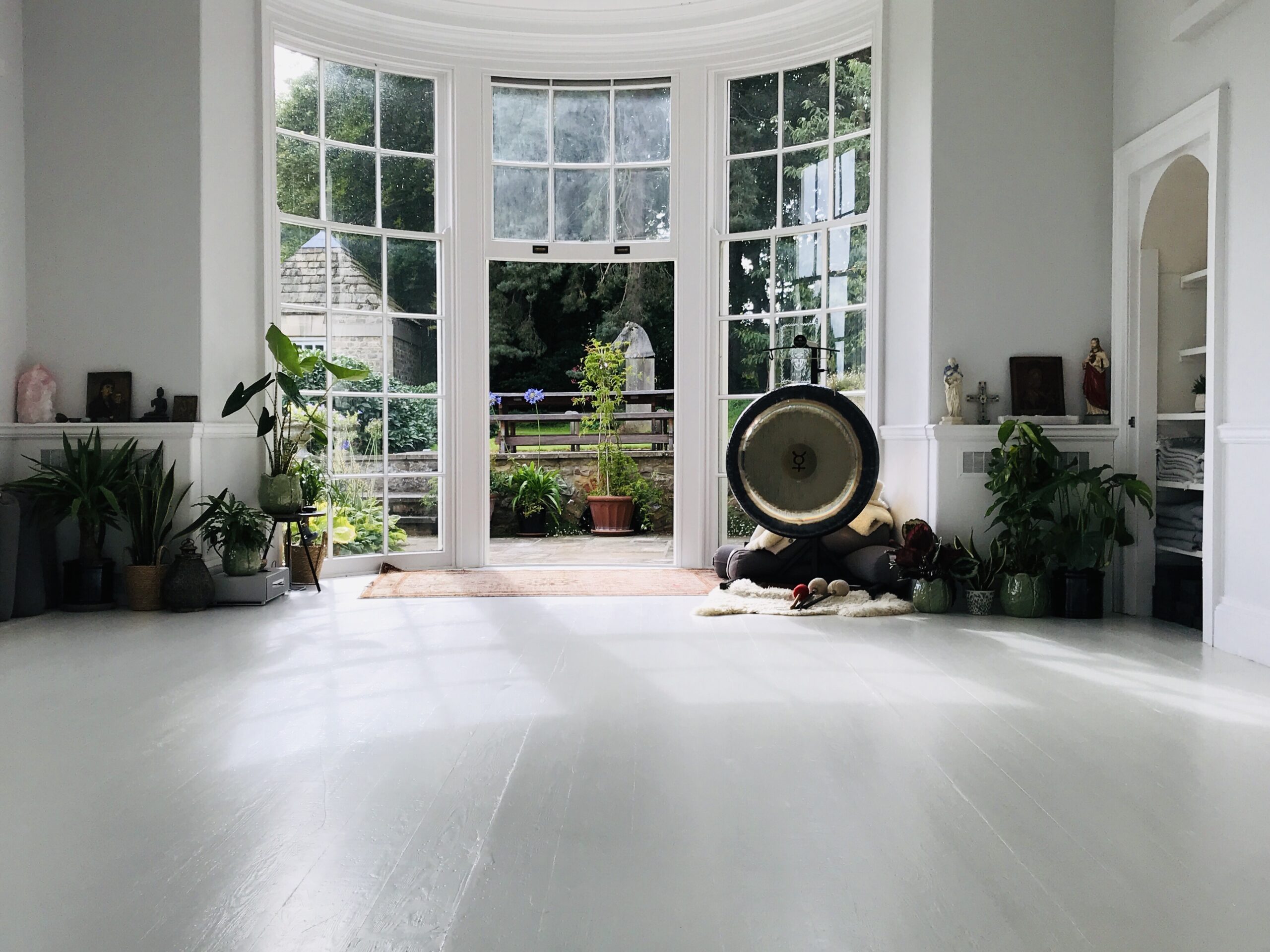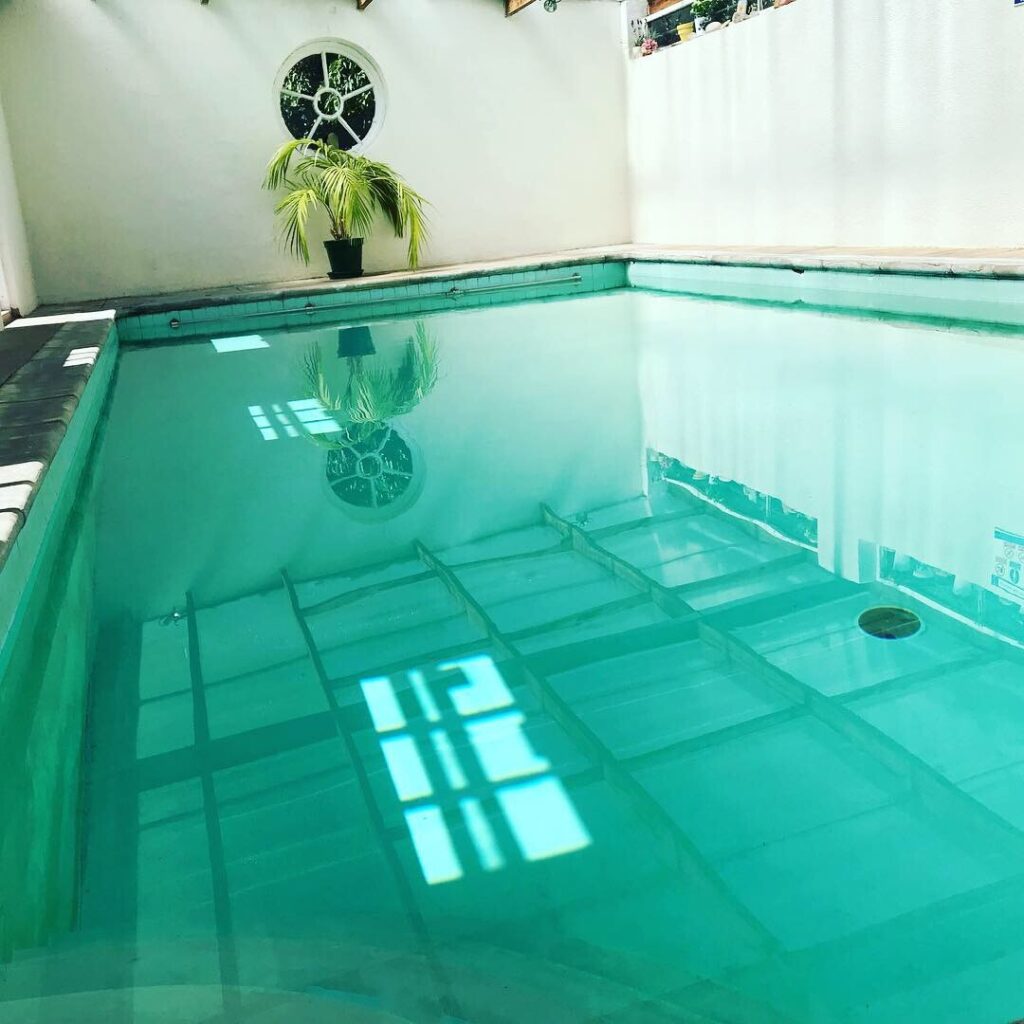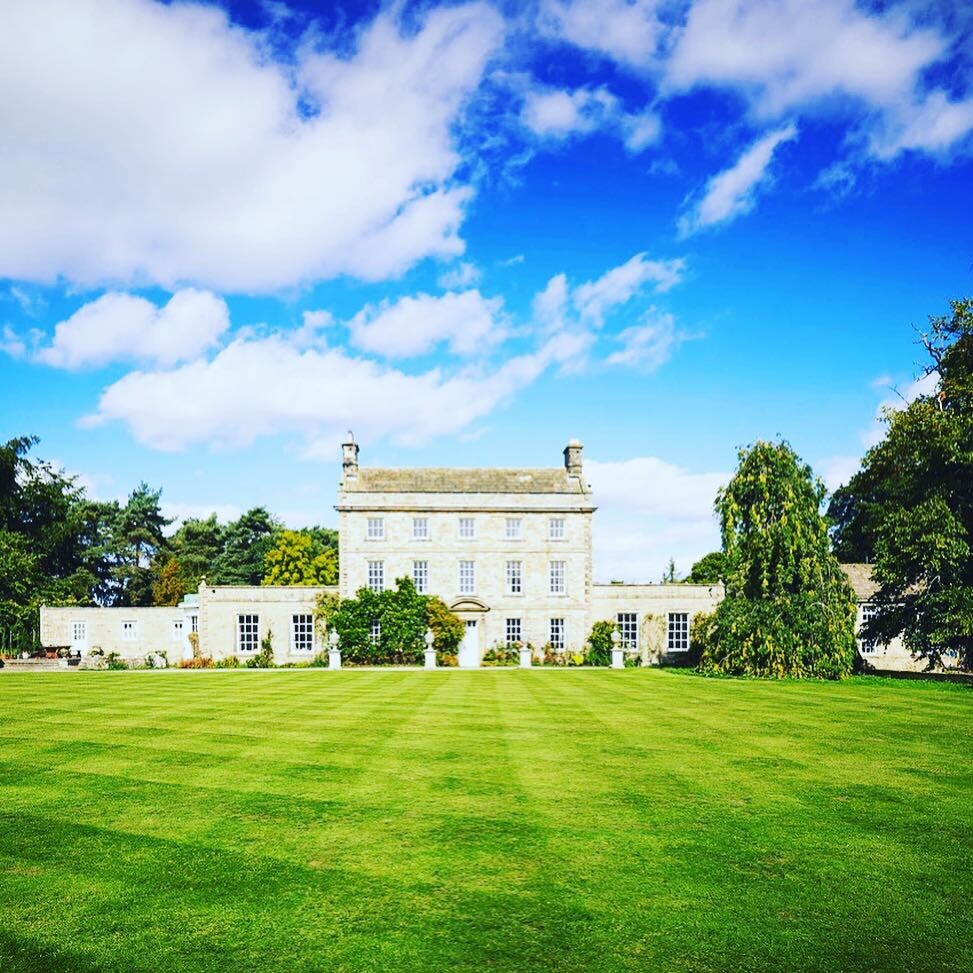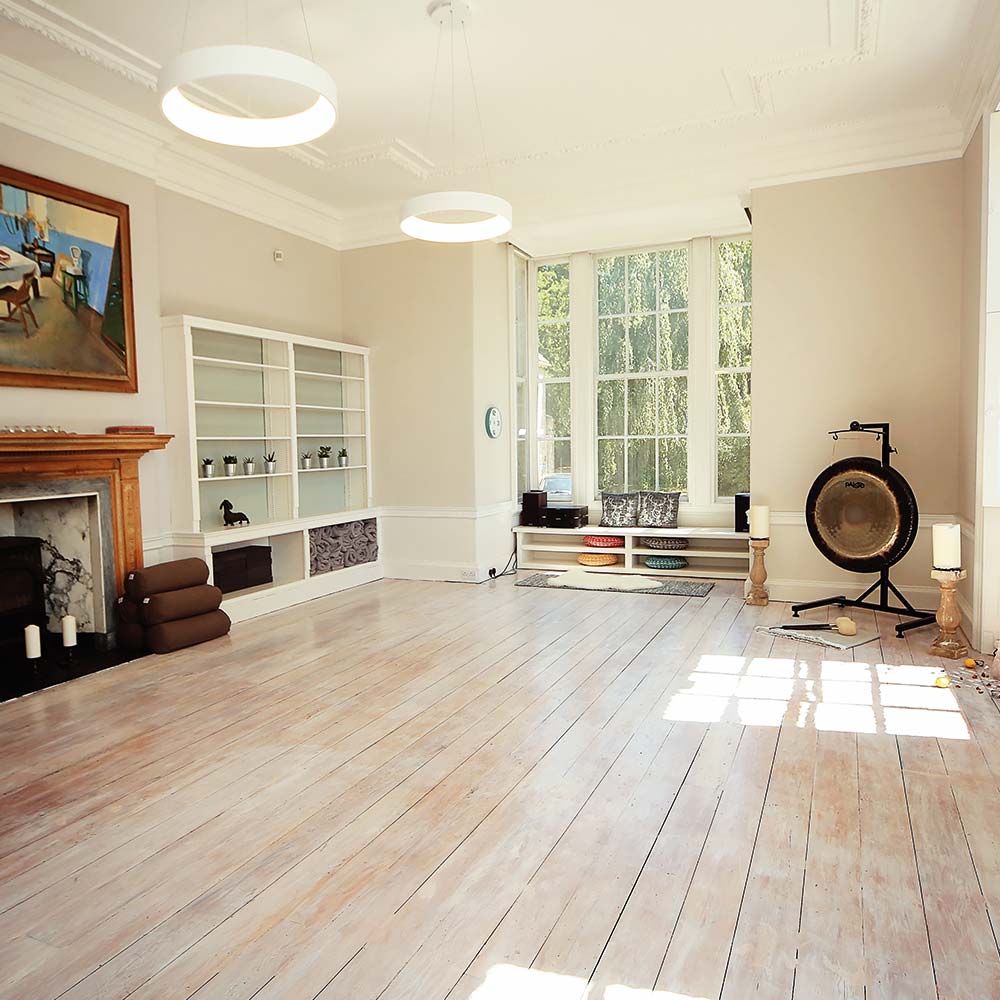 EXAMPLE SCHEDULE FOR THE WEEKEND RETREAT
All timings and events are subject to an individual retreat teacher's times and content

Friday
4pm – 6:30pm Welcome & Settle in

8:15 Yoga Nidra & Gong Bath
Saturday
9am – 11-11.30am Morning Retreat Practice

5pm Short Retreat Practice

8:15pm Evening Retreat Practice
Sunday
7am – 8am Morning Retreat Practice

9am – 11am Morning Retreat Practice

2pm – 3pm Departures from YogaSpace Yorkshire
What do they say about Yogaspace Yorkshire?
The Women's Group has been an amazing, welcoming, warm experience.
The positive energies and collective female wisdom has been brilliant – the thought provoking sessions followed by the yoga and final gong bath was the perfect balance – thank you Emma – and please can we do it all again!
I came on retreat and stayed at the cottages with my oldest daughter in June 2018 and January 2019.

Emma and Charlie are the perfect hosts they made us feel completely welcome in their beautiful home which sits in beautiful grounds surrounded by spectacular views of Yorkshire.
Yoga at Patrick Brompton Hall is a very special experience.
The beautiful and peaceful yoga studio is the perfect setting for yoga practice.
I have taken part in several Kundalini yoga classes during retreats at Patrick Brompton Hall and have loved all of them.
I was a novice to this particular yoga but the classes catered for all abilities and I was immediately made to feel comfortable.
I couldn't have asked for a better start to my Kundalini yoga journey and I can't wait to go back again soon!
To sum it up with one word: love. The best yoga retreat I have been to.
Amazing teacher, wonderful hosts, beautiful facilities, gorgeous surroundings, and delicious food.
Absolutely loved every bit of it
I have been to many different yoga retreats both in the UK and overseas and this one was by far the best.
My advice? Book it now!
I want to do your yoga Nidra class again – I slept so well. Thank you.
From the first moment of entering the beautiful hall, I knew this studio is something special. A light spacious yet so cozy and calm yoga space is hard to find. Relaxation comes naturally and yoga is so much more enjoyable in these beautiful surroundings. Emma is am amazing kundalini yoga teacher and divine when playing the gong. Her classes are challenging yet respect individual circumstances and make you feel so much better instantly. She is very knowledgeable, connects theory and practice with ease, is full of energy and positive spirit and a joy to be taught by. I truly love my kundalini yoga and gong sessions with Emma
Emma's Kundalini classes are 'first-class, a relaxed and professional atmosphere. Emma is fabulous teacher and really opens you to a new way of being while you show yourself self-love and care'