The Spiritual Pharmacy and Events and Meet Ups @ YogaSpaceYorkshire
The Spiritual Pharmacy at YogaSpace Yorkshire
Welcome to the Spiritual Pharmacy at YogaSpaceYorkshire
Sign up for the new Spiritual Pharmacy mail list by sending your name and email to
events@thespiritualpharmacy.co.uk -you will be the first to know when future meet ups and about new topics/and guests.
The Spiritual Pharmacy is a community space for us to create community and connect and explore the experience of being fully human as spiritual beings.
The purpose of these events and gatherings is to support your journey navigating what it means to be living in a body on a planet- essentially, being a human,  whilst within you, there is your beautiful unique soul that also arrived on earth within you.
These meet ups and sessions are to nourish and support those on the start of their awakening journey, or, perhaps, you are already in the process of living from this alchemical gold of your soul light. Wherever you are on your soul travels in this life time, these sessions and meet-ups are here to support and nurture you.
These events and workshops led by Emma – and occasionally invited soul growth guests, wish to gently guide you towards that spark or point of truth that blazes like a pure diamond within us all. Your soul gift is freely to you at birth as your Immortal Authority or Diamond,
The times we live in are testing, cloudy, and can darken or dull this bright light within us all, a light that is the light of our soul.
Our carefully curated events held at YogaSpace Yorkshire by our Spiritual Pharmacy offer you a portal to that immortal diamond at the core of your very being.
These are not yoga sessions. These sessions are about the survival and support of the nurtured, not the fittest.
During summer months if the weather is fine, we shall gather outside. We may also meet at our private stone circle.
You can book online on the website.
If you have any questions before joining a session please email
emma@thespiritualpharmacy.co.uk
Upcoming Events
Spiritual Pharmacy Meet up – May 10th 2023 @6.30pm
<!‐‐ Insert the gymcatch-embedded tag in your html ‐‐>
<!‐‐ You will need a unique key from Gymcatch ‐‐>

<!‐‐ Load the Embedded app javascript ‐‐>
The Spiritual Pharmacy @ YogaSpace Yorkshire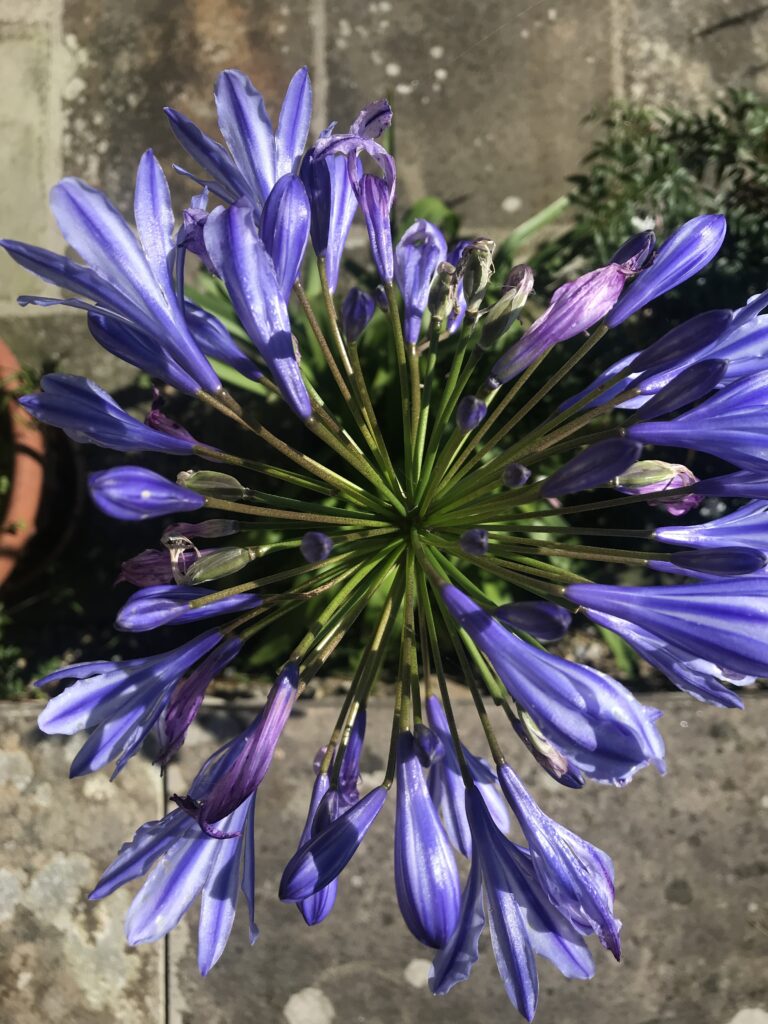 Name: The Spiritual Pharmacy
Events : The Spiritual Pharmacy
Emma Ropner is the founder and senior yoga teacher at YogaSpace Yorkshire
Emma has been involved in spiritual explorations since 1999 and her Kundalini yoga training took her more deeply into this journey. Since 2017 she has studied and worked with spiritual teachers in London, Portugal, and France.
Emma has created the Spiritual Pharmacy at YogaSpaceYorkshire to open up and make accessible spiritual exploration for North Yorkshire through events and workshops. There is a 'longing to belong ' a need for our souls to connect with others and share fellowship and space with others during the current testing times. We were 'not born to feel isolated' and alone, and when we find our soul tribe we begin to find a flourishing within ourselves as we make connections, share discussion, and participate in events in person and online.
Our events are not about a cult church or organisation, they are non-denominational but some events find the devotional and deeply personal in the practice which helps us connect to our immortal inner diamond.
Many events will also be held online for those who wish to join from further away.
Emma looks forward to guiding your gentle journey towards inner contentment, self-kindness, and peace – walking you towards 'radical self-love'.
'What lies behind us and what lies before us are tiny matters compared to what lies within us'. Ralph Waldo Emerson.
What do they say about Yogaspace Yorkshire?
I came on retreat and stayed at the cottages with my oldest daughter in June 2018 and January 2019.

Emma and Charlie are the perfect hosts they made us feel completely welcome in their beautiful home which sits in beautiful grounds surrounded by spectacular views of Yorkshire.
The Women's Group has been an amazing, welcoming, warm experience.
The positive energies and collective female wisdom has been brilliant – the thought provoking sessions followed by the yoga and final gong bath was the perfect balance – thank you Emma – and please can we do it all again!
To sum it up with one word: love. The best yoga retreat I have been to.
Amazing teacher, wonderful hosts, beautiful facilities, gorgeous surroundings, and delicious food.
Absolutely loved every bit of it
I have been to many different yoga retreats both in the UK and overseas and this one was by far the best.
My advice? Book it now!
Yoga at Patrick Brompton Hall is a very special experience.
The beautiful and peaceful yoga studio is the perfect setting for yoga practice.
I want to do your yoga Nidra class again – I slept so well. Thank you.
I have taken part in several Kundalini yoga classes during retreats at Patrick Brompton Hall and have loved all of them.
I was a novice to this particular yoga but the classes catered for all abilities and I was immediately made to feel comfortable.
I couldn't have asked for a better start to my Kundalini yoga journey and I can't wait to go back again soon!
From the first moment of entering the beautiful hall, I knew this studio is something special. A light spacious yet so cozy and calm yoga space is hard to find. Relaxation comes naturally and yoga is so much more enjoyable in these beautiful surroundings. Emma is am amazing kundalini yoga teacher and divine when playing the gong. Her classes are challenging yet respect individual circumstances and make you feel so much better instantly. She is very knowledgeable, connects theory and practice with ease, is full of energy and positive spirit and a joy to be taught by. I truly love my kundalini yoga and gong sessions with Emma
Emma's Kundalini classes are 'first-class, a relaxed and professional atmosphere. Emma is fabulous teacher and really opens you to a new way of being while you show yourself self-love and care'
Join our Newsletter
Your personal data will be handled in accordance to with our privacy notice