Whatever you do or dream you can do – begin it. Boldness has genius and power and magic in it. –  Goethe
*New student offer* – 3 classes for the price of 2, for  the month of January 2020. Select one teacher and enquire with them.
Join our studio newsletter to be the first to know about classes and events .
Upcoming Events
14th Feb 2020 – Valentines Evening Winter Candlelit Gong Bath – 6.30pm 💗Couples Welcome 💗
15th Feb 2020, 9.30am Cleansing Workshop yoga practice to invigorate mind and body – with Rachel Antill
Womb Healing and Cacao Ceremony with Shamanic cacao practitioner and yoga teacher,  Maren Lander  14th May 2020 – 6.30-9pm

 Our classes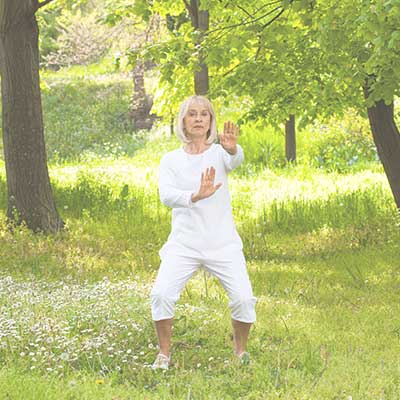 TAI CHI
TAI CHI
a gentle practice to
reduce stress, improve balance
and overall wellbeing.
YIN YOGA
YIN YOGA
a yoga that stretches muscles
and fascia in longer poses
to provide release and strength.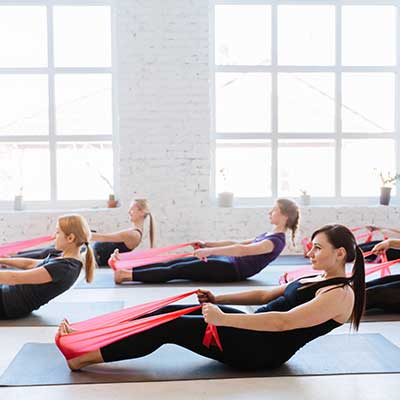 PILATES
PILATES
a general stiller yoga
practice aligning your body
and breath.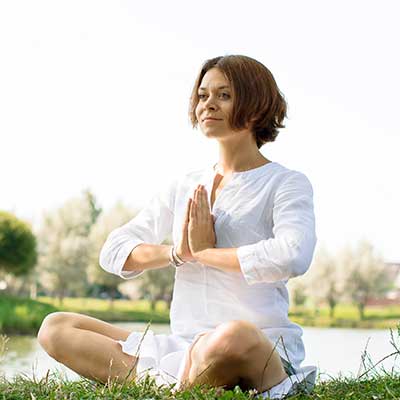 KUNDALINI YOGA
KUNDALINI YOGA
yoga postures, breaths and
meditations that take
'you deeper into you'.
HATHA YOGA
HATHA YOGA
a general stiller yoga
practice aligning your body
and breath.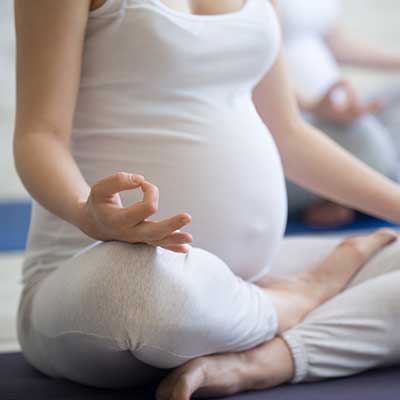 PRE-NATAL
PRE-NATAL
A practice to support
the mother during their
pregnancy journey.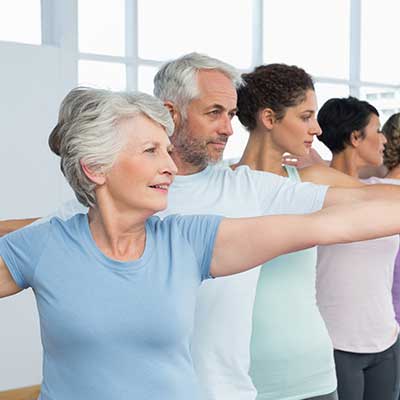 SPECIALITY TAI CHI
SPECIALITY TAI CHI
a gentle practice to
reduce stress, improve balance
and overall wellbeing.
YOGA FUNDAMENTALS
YOGA FUNDAMENTALS
build a healthy yoga
practice from the ground
up with confidence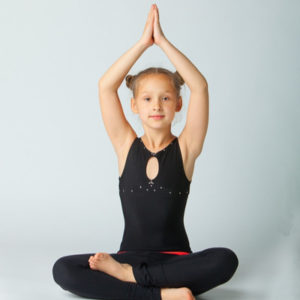 CHILDREN'S YOGA
CHILDREN'S YOGA
yoga for the
young 7-11
years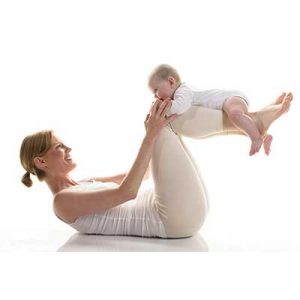 MUMMY & ME
POST NATAL YOGA WITH YOUR BABY
Yoga for mothers and movement
for babies from 40
days up until crawling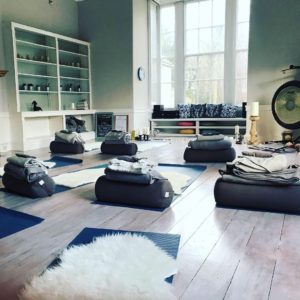 YOGA NIDRA & GONG
YOGA NIDRA & GONG
Yogic Rest with Gong
Using the Power of Intention
To Manifest change in your life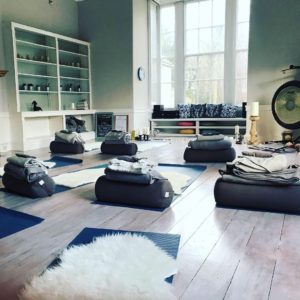 WOMEN'S NETWORK GROUP
WOMEN'S NETWORK GROUP
A time for women
to meet, learn, share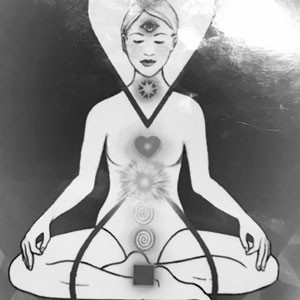 HATHA YOGA PRACTICE
HATHA YOGA PRACTICE
A balanced weekly yoga practice
to promote strength, mobility and
balance of mind and body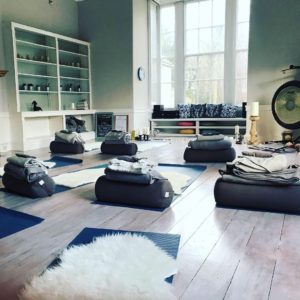 PURE GONG BATHS
PURE GONG BATHS
An indulgent hour of
gong meditation and
healing to reset your body
THE SPACE

we are a beautiful studio space and wellness retreat centre in North Yorkshire.
we welcome you to join in regular timetabled classes, or to stay on a retreat.
we aim to elevate your senses, nourish your soul, help you find peace.
TESTIMONIALS

The Women's Group has been an amazing, welcoming, warm experience.
The positive energies and collective female wisdom has been brilliant – the thought provoking sessions followed by the yoga and final gong bath was the perfect balance – thank you Emma – and please can we do it all again!
I came on retreat and stayed at the cottages with my oldest daughter in June 2018 and January 2019.
Emma and Charlie are the perfect hosts they made us feel completely welcome in their beautiful home which sits in beautiful grounds surrounded by spectacular views of Yorkshire.
Yoga at Patrick Brompton Hall is a very special experience.
The beautiful and peaceful yoga studio is the perfect setting for yoga practice.
I have taken part in several Kundalini yoga classes during retreats at Patrick Brompton Hall and have loved all of them.
I was a novice to this particular yoga but the classes catered for all abilities and I was immediately made to feel comfortable.
I couldn't have asked for a better start to my Kundalini yoga journey and I can't wait to go back again soon!
To sum it up with one word: love. The best yoga retreat I have been to.
Amazing teacher, wonderful hosts, beautiful facilities, gorgeous surroundings, and delicious food.
Absolutely loved every bit of it
I have been to many different yoga retreats both in the UK and overseas and this one was by far the best.
My advice? Book it now!
I want to do your yoga Nidra class again – I slept so well. Thank you.
OUR BLOG

Our blogs tell you more about our classes teachers,classes and events at YogaSpace Yorkshire
BOOK A CLASS

Drop In Class Places May Be Available (same day text request)
Drop in is £10 for 60 min class (Tai Chi £12)
£12 for 75 min class
It is advised to check timetable before travelling
Join a series of classes for best class price – price set by individual class teacher
JOIN OUR NEWSLETTER
FOR WORKSHOPS, CLASSES & OFFERS
your personal data will be handled
in accordance with our privacy notice
SAY HELLO ON SOCIAL MEDIA
@YOGASPACEYORKSHIRE